50 YEARS "SOUND OF MUSIC"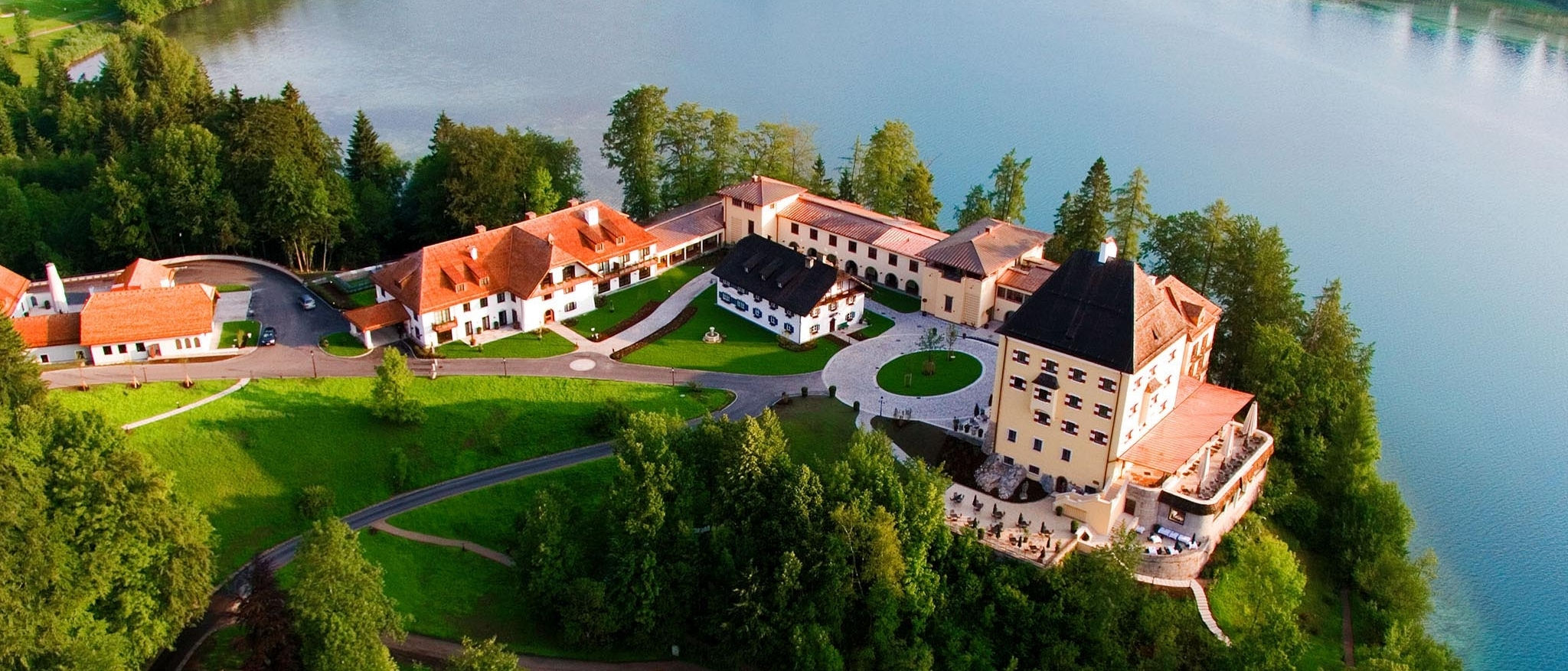 "The Sound of Music": a mega-success, a real story, a myth that has spread the word about Salzburg and its culture throughout the world like no other - after Mozart of course! The life of the von Trapp family is inseparably linked to Salzburg and music. Melodies like "Edelweiss" and "My favorite things" are sung and heard everywhere, and not only in America. In the year of the anniversary of the movie (50 years Sound of Music), this mandatory piece may not be missed at the Salzburger Landestheater! Delve into the story of the novice Maria Augusta Kutschera and her time as nanny at the family Trapp, her marriage with the Baron, the history around the National Socialism and the escape of their homeland.
Salzburg Highlight: "The Sound of Music" gala event at the Felsenreitschule on 17 October 2015 to celebrate the 50th anniversary of this Hollywood classic.
See our special offer.