Museum Art at Schloss Fuschl
From Old Masters to the contempory Art
SCHLOSS FUSCHL COLLECTION
A dignified setting - art in the Schloss Fuschl
In cooperation with the prestigious Munich Art Gallery "Bernheimer Fine Old Masters" (now Colnaghi/London) by K. O. Bernheimer, an exclusive collection of painting of "Old Master" has been collected, which is exceptional in the international art scene and without precedent in the global hotel industry. The one-of-a-kind works of the "Schloss Fuschl Collection" can be seen in public areas as well as suites in the form of an irreplaceable art exhibition.
80 museum paintings, graphics and historical prints of Austrian, Italian, Flemish, French, Dutch and German artists of the 16.-19. Centuries are in the suites as well as public areas of the Schloss Fuschl displayed. This extraordinary form of the presentation, the Old Masters contribute in their aesthetics to the appearance of the Schloss Fuschl and offer the hotel guests an incomparable opportunity to experience museum canvas and understand the European art and cultural history.
SILKE LAUFFS
Bernheimer Fine Art Photography
Between 2005 and 2007, Silke Lauffs realized for the gallery Bernheimer and the Schloss Fuschl Collection an impressive series of photographs. As theme, she choose the landscapes of the Salzkammergut, which she photographed in the changing of the seasons. Leaning on her series India, she managed to capture the unspoiled nature of the wonderful surroundings of Salzburg, the Lake Fuschl, the neighboring mountain landscapes and lakes of the Salzkammergut. (Bernheimer Fine Art)
More information you find here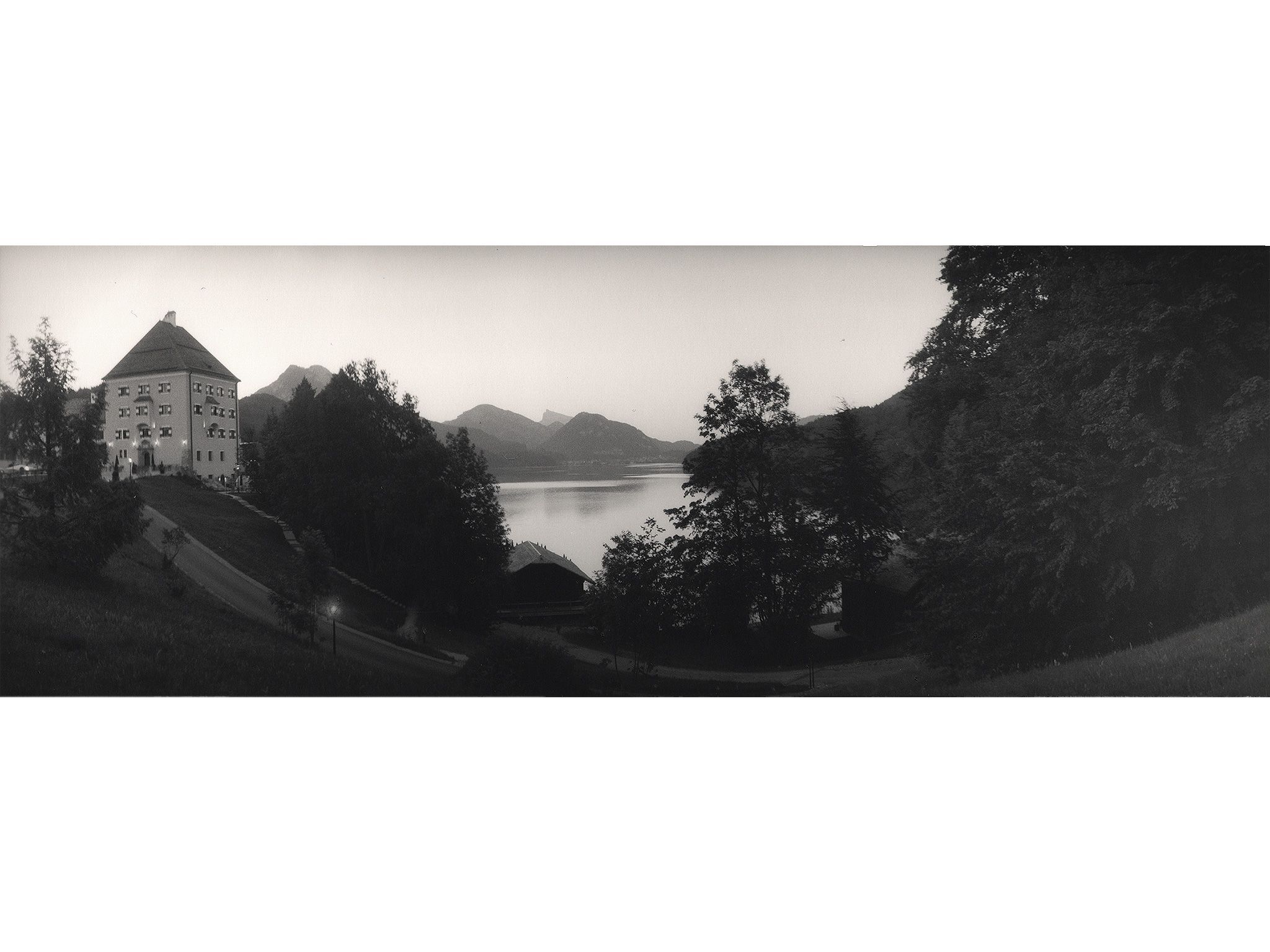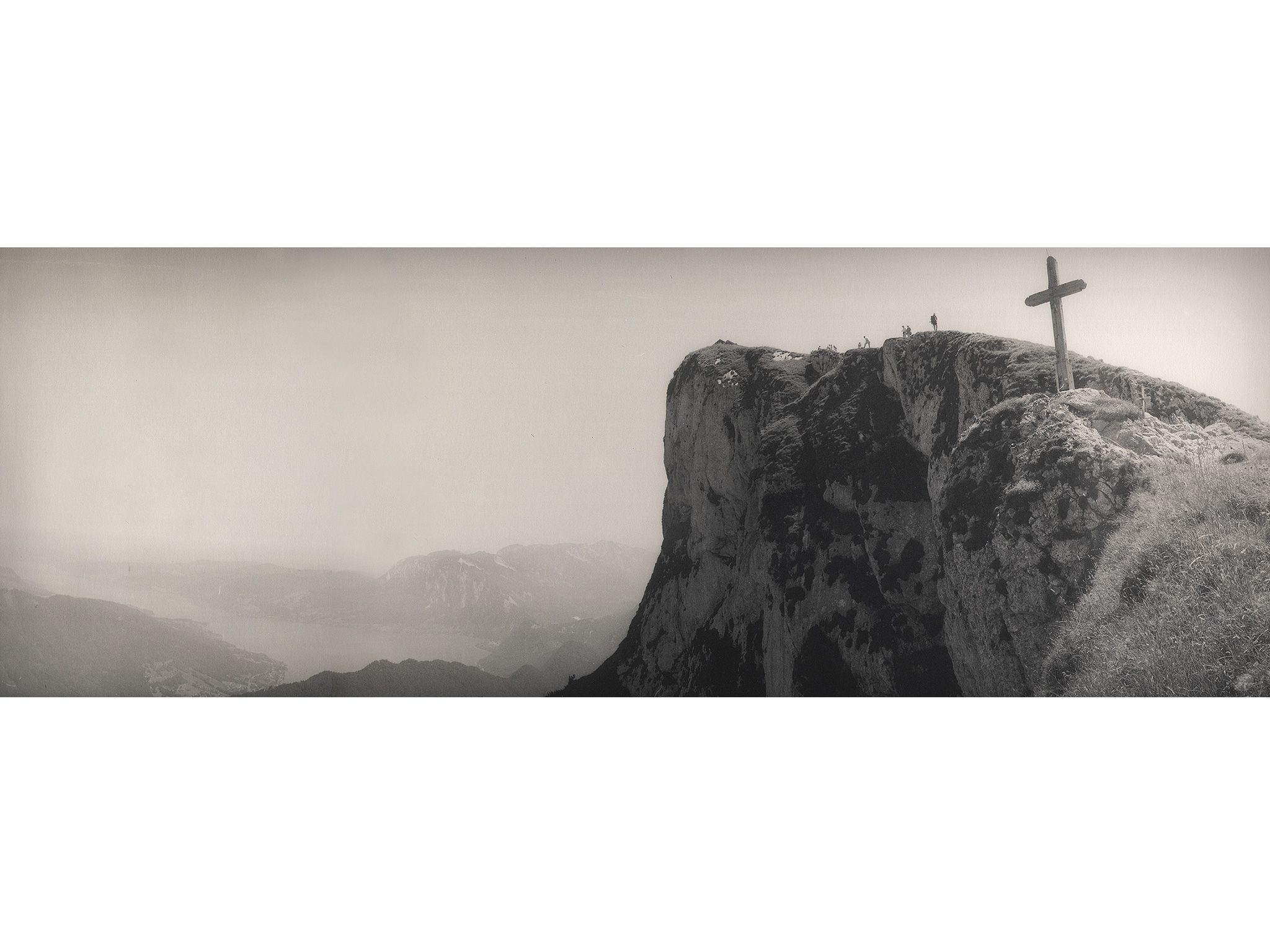 GALERIE GUGGING
...living in art
The outstanding galerie gugging artists near Vienna, whose works are classics of the "Art Brut", began to create their "raw, unedited" art as early as the 1950s, emphasizing the artists' originality. The artists of the galerie gugging were awarded with the Oskar Kokoschka Prize in 1990 with international recognition and success. So what could be more natural than to give these artists a second home in a historic place – even in their home country? Quite deliberately, Schloss Fuschl decided to show an exhibition that tells stories which are cheerful, linear and imaginative, contrary to the Old Masters of the Schloss Fuschl Collection.
For inquiries about art tours, sales or details on the exhibition of the exhibited pictures (Schloss Fuschl Collection, Silke Lauffs or galerie gugging), we are at your disposal for a personal conversation.