Sissi Museum
Movie props & historical pieces
Unique pieces from the estate of Empress Elisabeth of Austria and apostolic Queen of Hungary as well as scenes from the famous Sissi films can be seen in the Sissi Museum of the Schloss Fuschl A Luxury Collection Resort & Spa.
The exhibition shows personal and rare pieces of Empress Elisabeth of Austria, the daughter of the Wittelsbach duke Max in Bavaria and his wife Ludovica. Some privately owned exhibits will be shown in public for the first time at the Hotel Schloss Fuschl. This includes a medallion with a ringlet King Ludwig II of Bavaria. After the death of Ludwig II on June 13, 1886 gave his mother the medallion Empress Elisabeth, the close confidants of the king, in memory of her son.
After the Schloss Fuschl served as the central location for the legendary Sissi films in the 1950s, the exhibition also pays homage to another extraordinary figure and its myth: the actress Romy Schneider. In the first two Sissi films, "Sissi" and "Sissi - The Young Empress", Schloss Fuschl takes on the role of Wittelsbacher Castle Possenhofen on Lake Starnberg, the childhood home of young Elisabeth. The scenes shot in Schloss Fuschl stand for the carefree childhood and youth of Elisabeth.
Opening hourse:
Thursday-Sunday 11:00 AM - 5:00 PM
Summer closing: August
Entrance is free of charge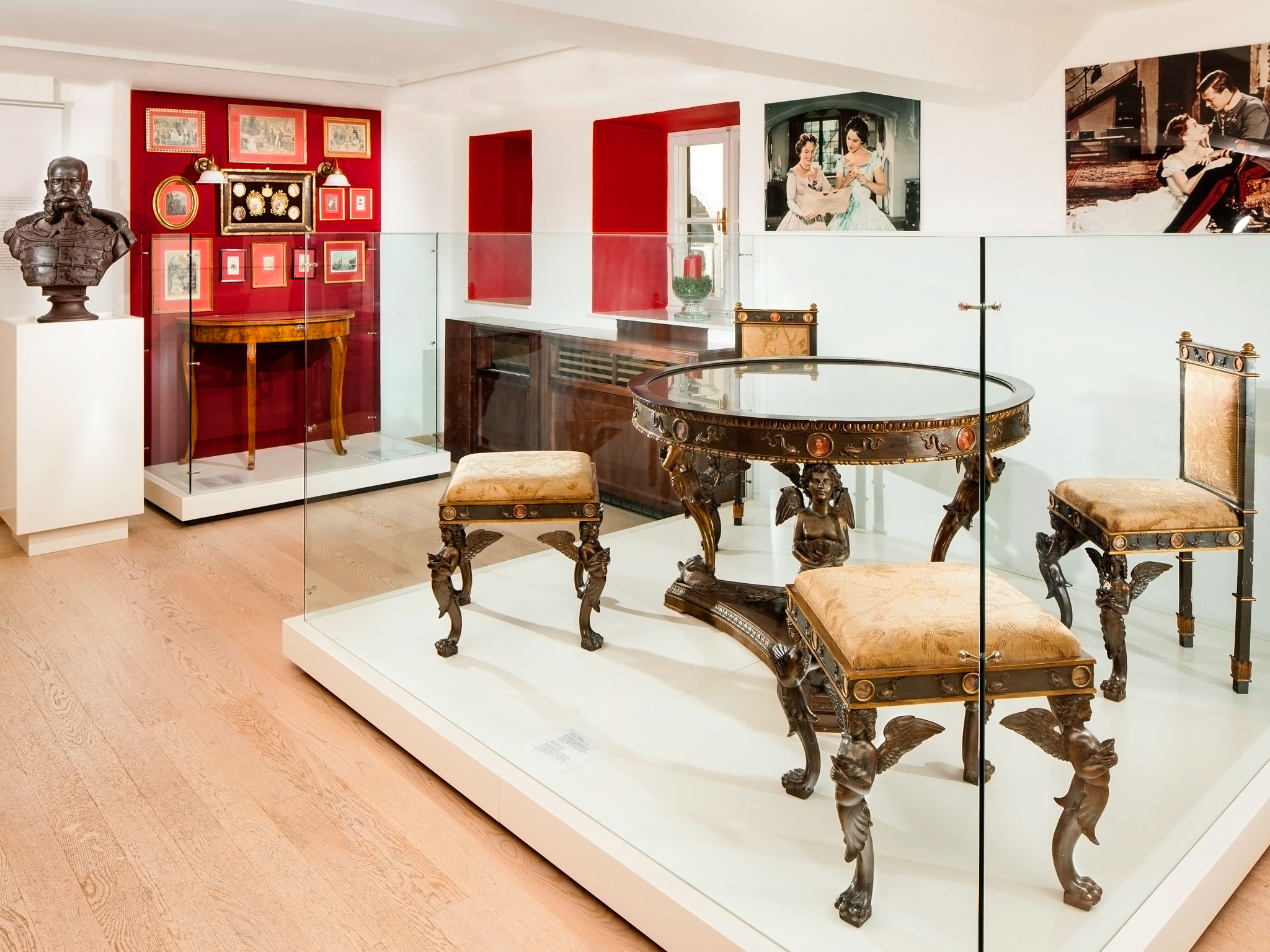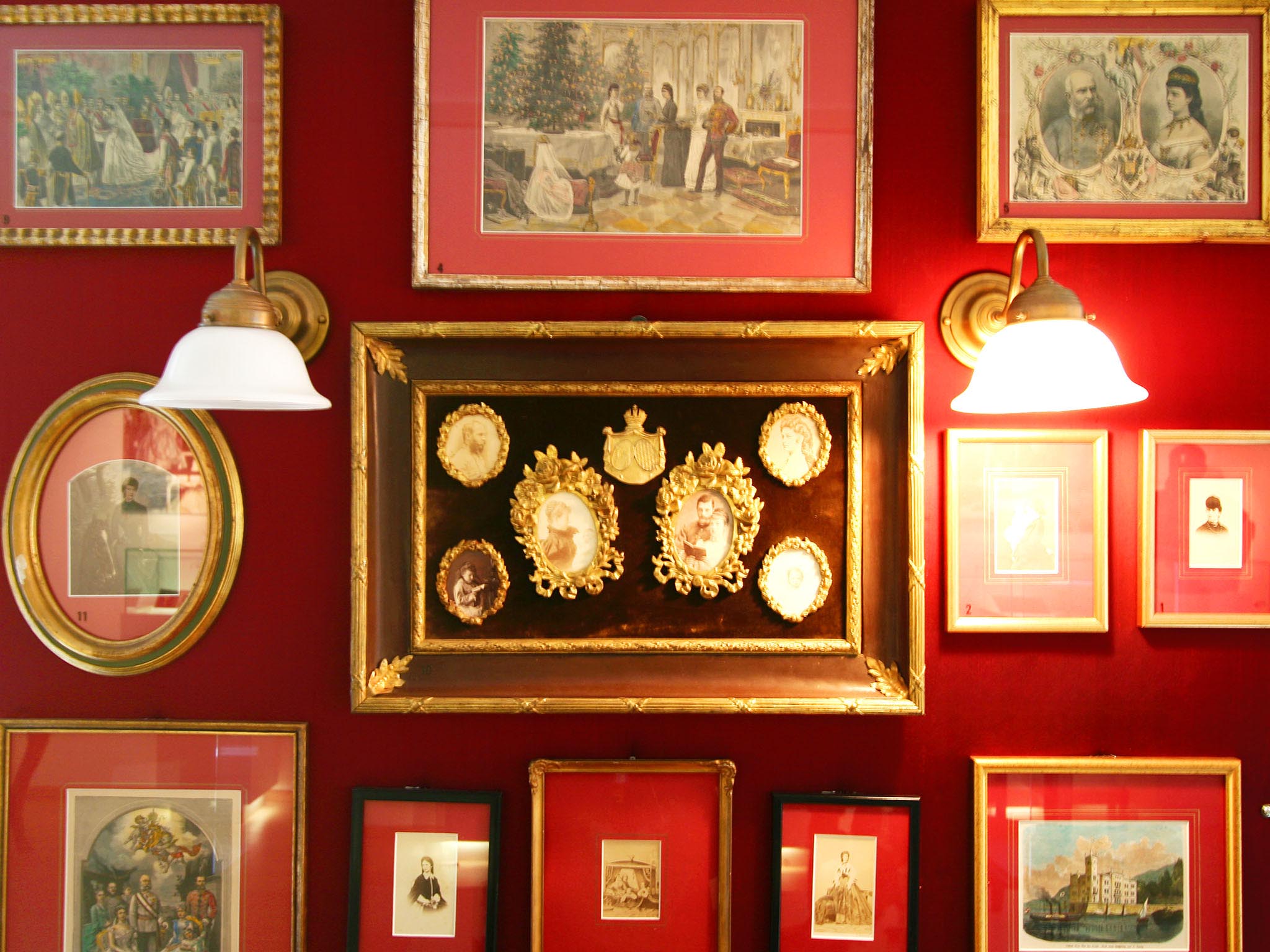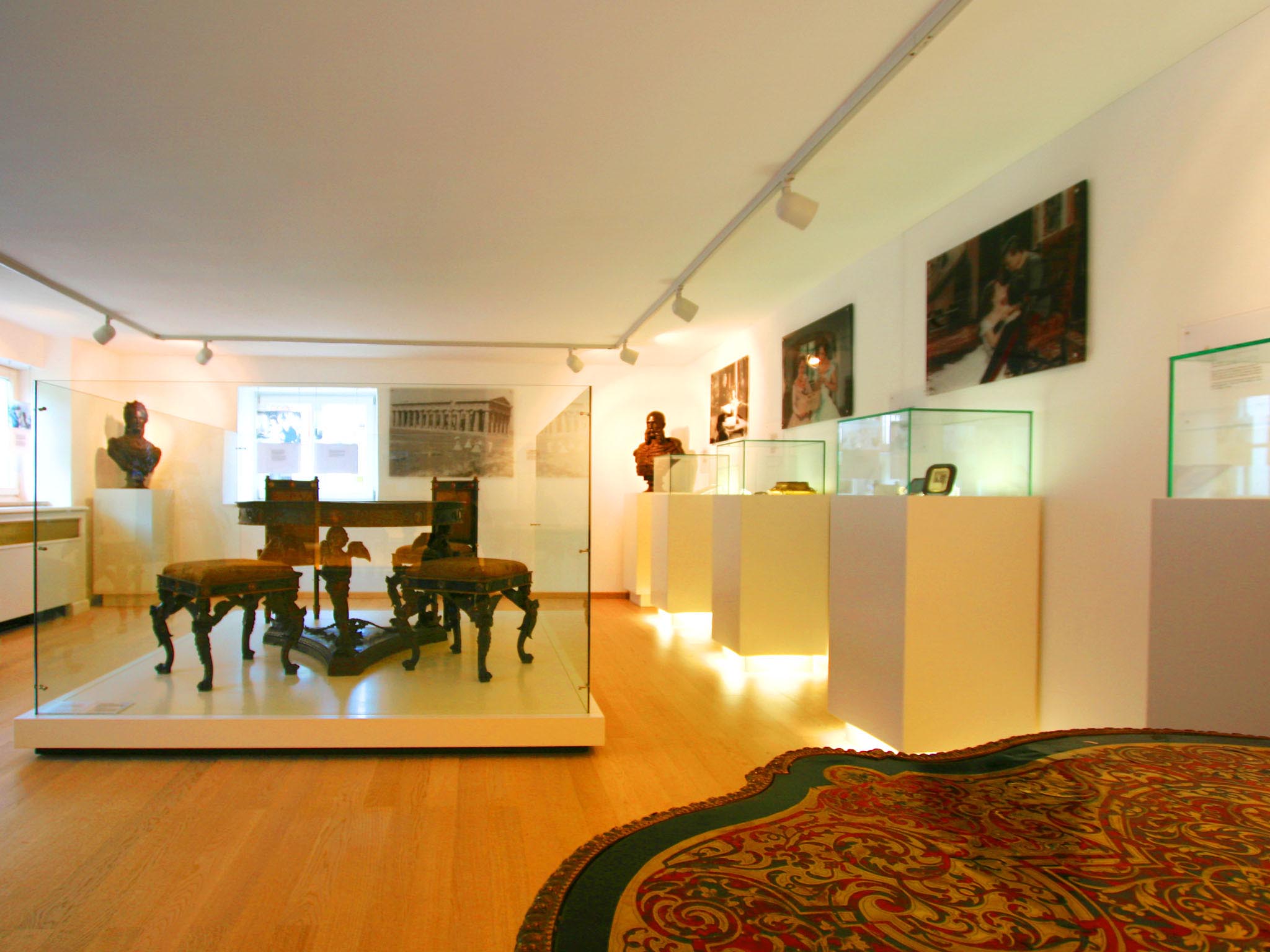 Schloss Fuschl Sissi Museum